By car
Underground parking
Globalworth Square offers plenty of parking space on 3 levels of underground parking and is accessible 24/7.
Would you like to buy a parking space subscription? Contact our Leasing Department.
You can access the parking entrance from Gara Herăstră St.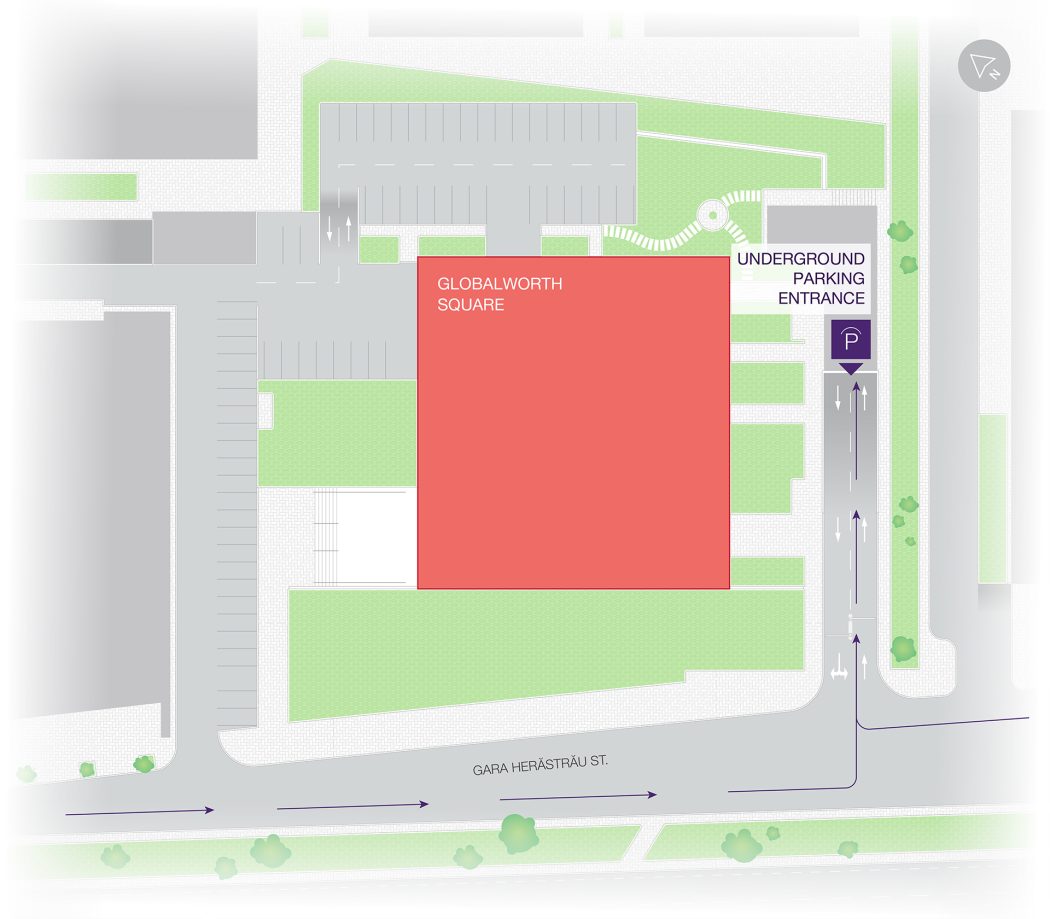 ---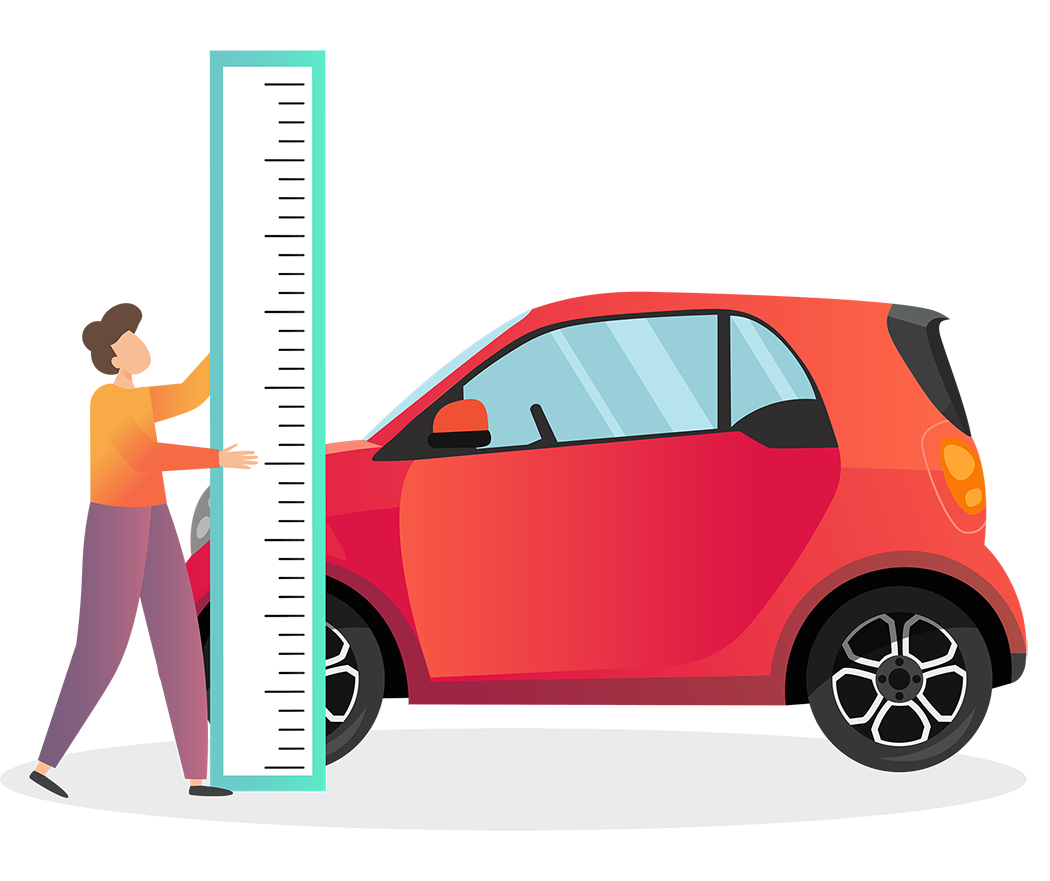 Pro Tip
Remember that entering the underground car park is only possible for cars under 2 m in height.
---
For the shortest route to your office, park in the section dedicated to your company and take a lift directly to the ground floor.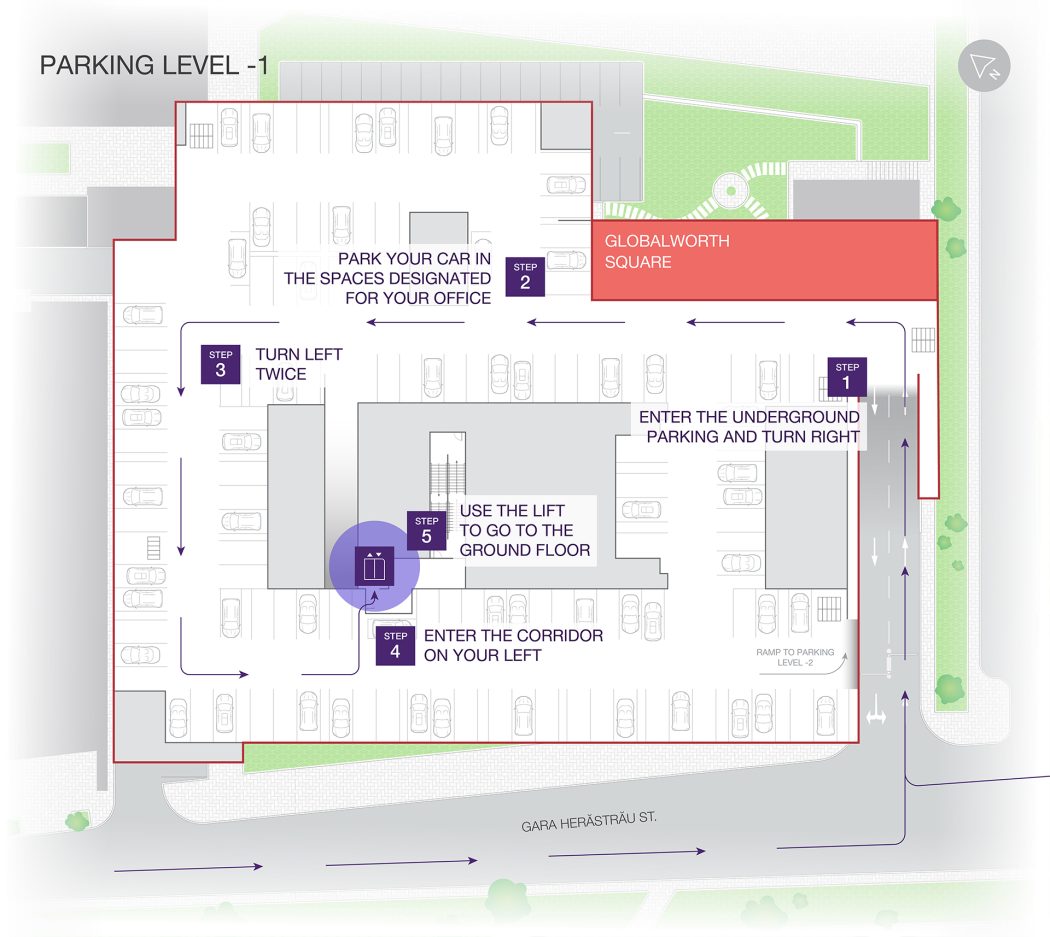 Alternative route
Please use the plans below to get to the office if the lift is unavailable or malfunctioning.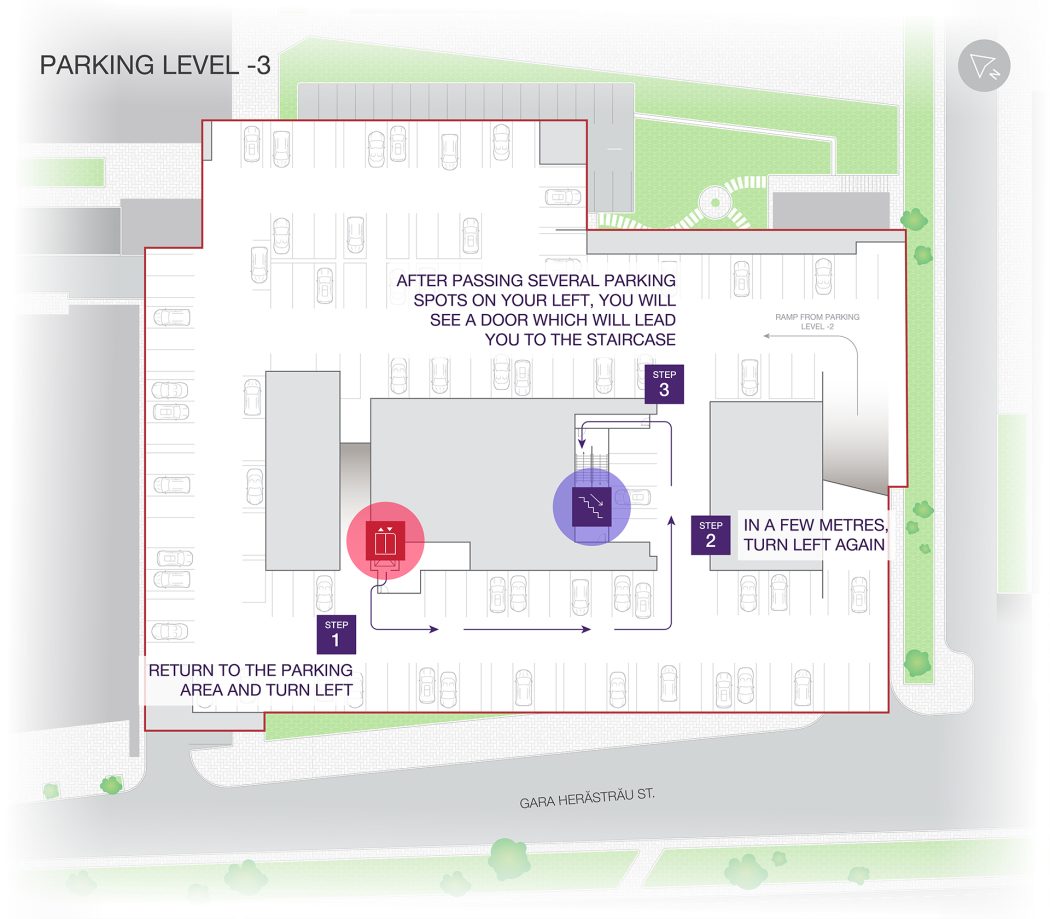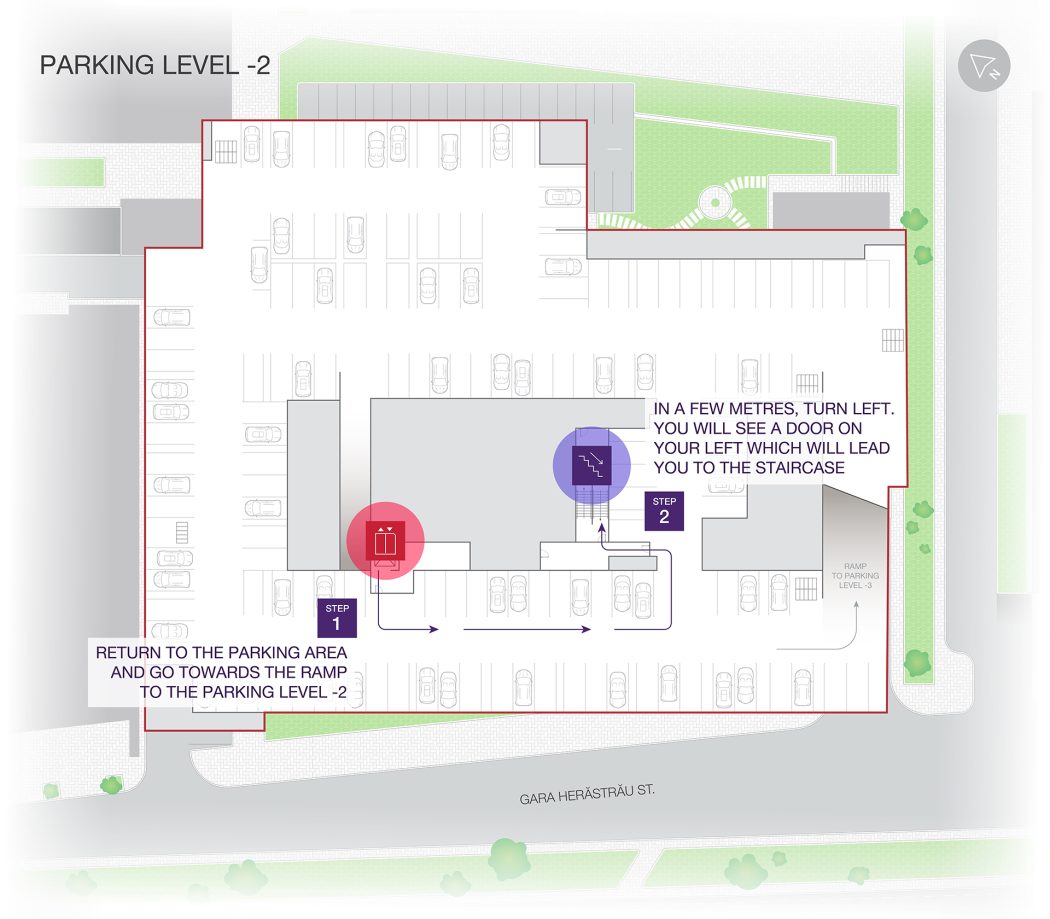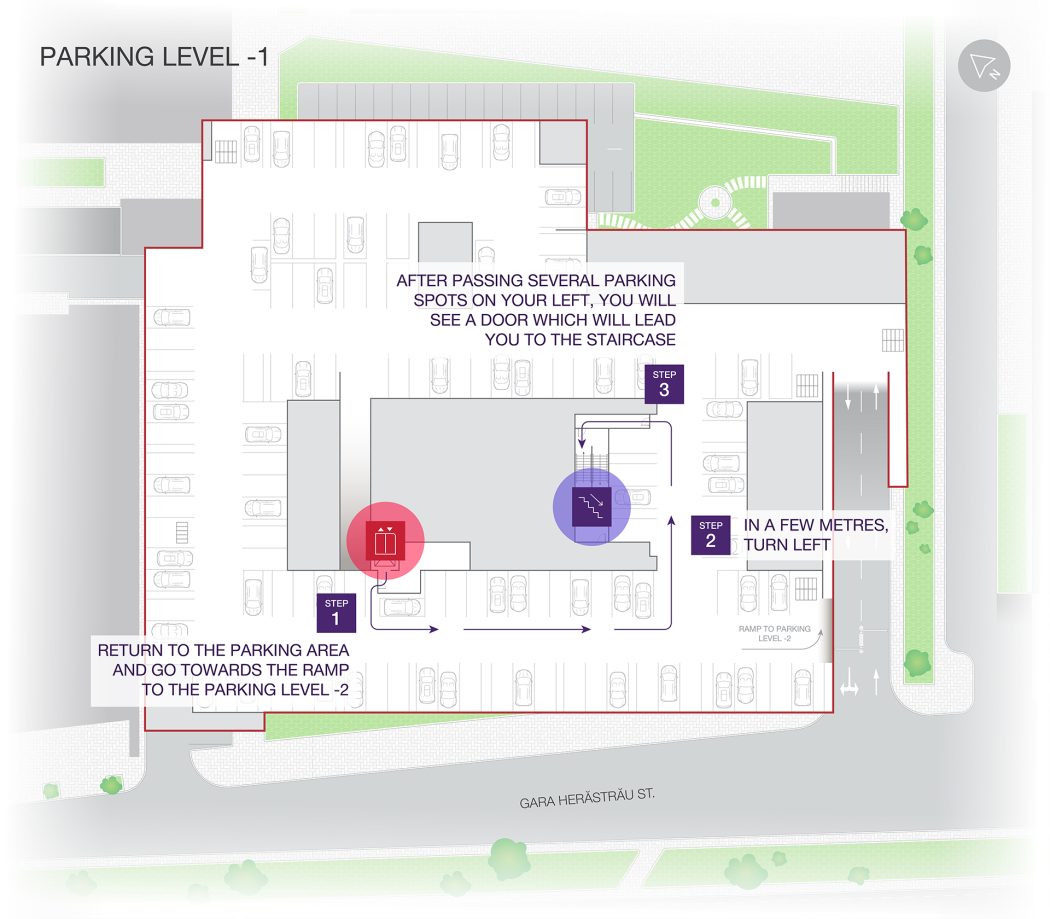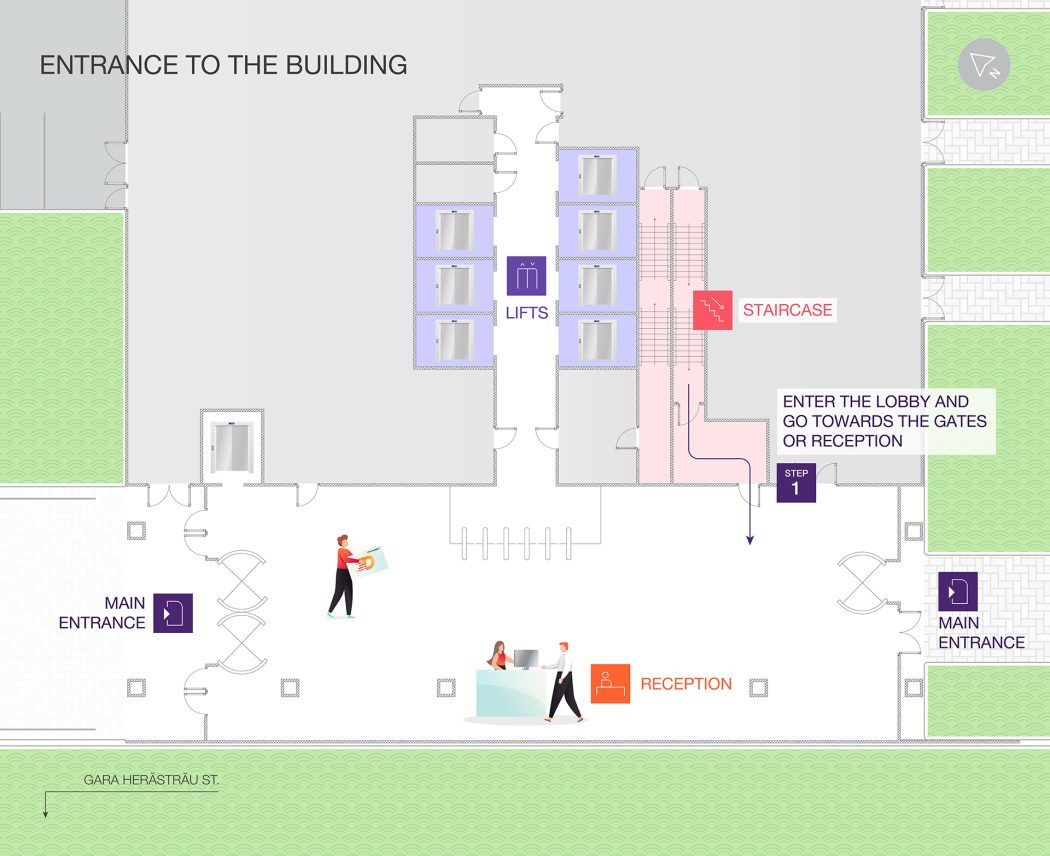 Surface parking
Would you rather not go underground? No problem – there is a surface car park behind the building.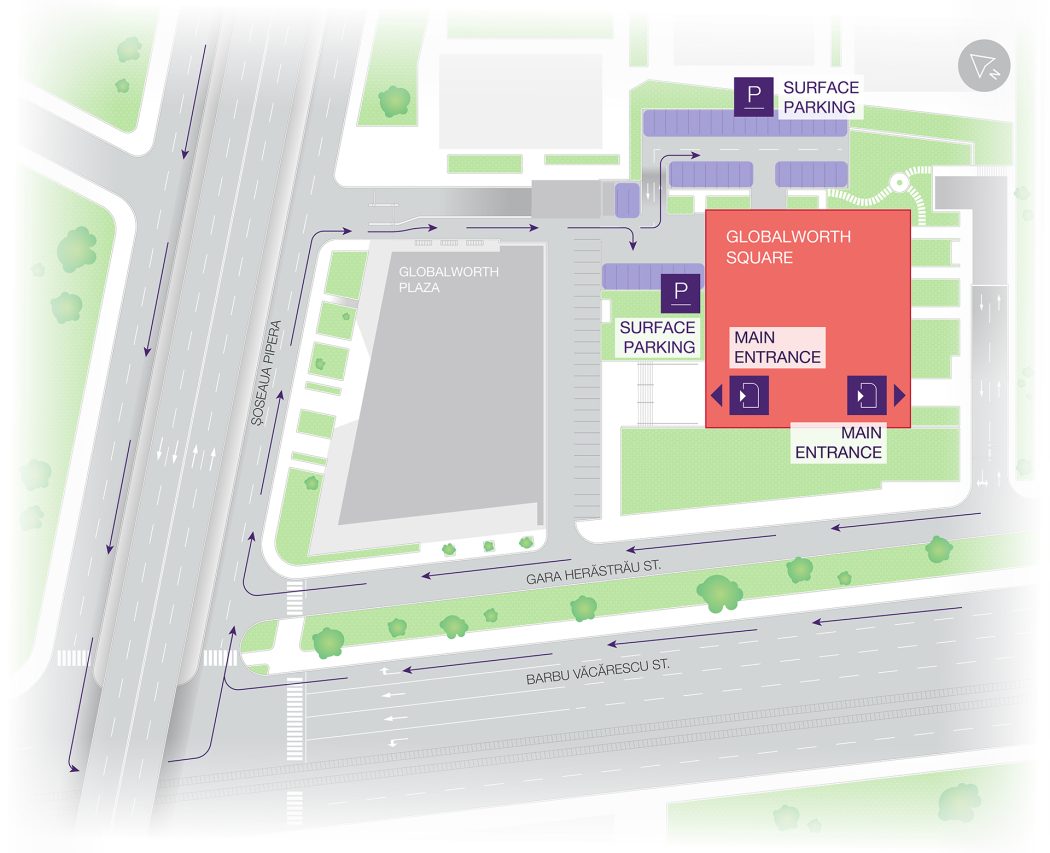 Electric cars
Eco-friendly solutions have always been close to our heart. We have installed electric car charging stations in our underground parking.