GENERAL TIPS
Below, you will find details related to the rules governing the use of your office. For more information, please get in touch with us and/or take a look at your contract.
WHAT CAN BE CHANGED IN YOUR OFFICE
If you move out, the office should be restored to its original condition. Any modifications you make should be reversible. However, you may receive permission from the property owner to release the office in the state it is in – provided that it is clean, functional and follows current fire safety standards. Remember that it all depends on the arrangements you make.
You do not need any special permission to hang posters, paintings, signs or TVs on the walls.
With special permission, you are allowed to:
WHAT CANNOT BE DONE
Without written permission, you cannot make changes that affect the spatial arrangement regardless of whether the modifications are reversible at the end of the contract.
Office renovation
How about a small renovation? It's not a problem for us if you have it authorised by the Building Manager. The renovation works must be carried out outside working hours, from 6:00 PM to 8:00 AM.
---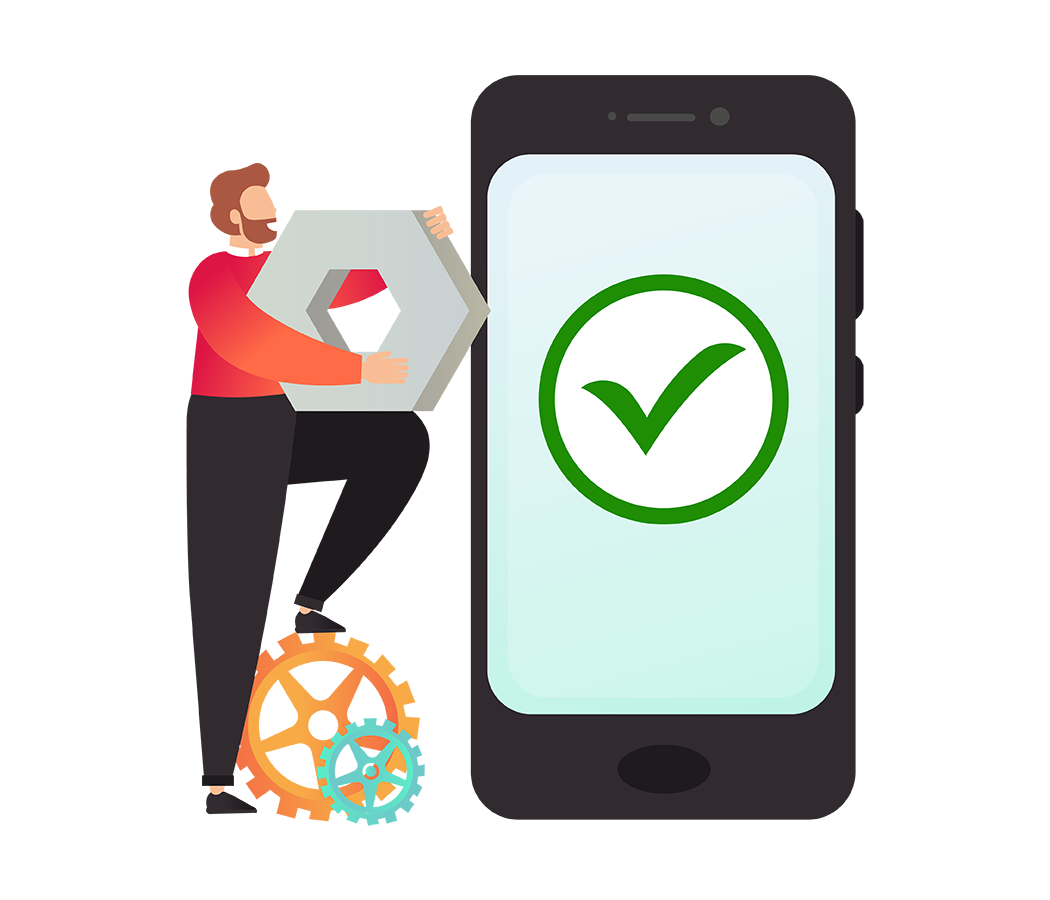 Pro tip
Renovation works should be approved by the Landlord Workplaces team in advance. You can write them an e-mail or send paper documentation.
---
Common areas
"Your home, your rules". But outside of your office, where coworkers from different companies cross paths, our rules apply. You may not put any marks, information, flags, posters or ads in common areas, save for the examples described in the Signage section. This applies to windows, doors, corridors and other common areas of the building – unless we expressly consent to it. To receive permission, make sure that any signage you would like to put in common areas matches the surroundings and does not stand out.
---
Contact us
Do you wish to know more, or maybe need some help? Our team is waiting for you! Below you will find contact information about matters relating to this section.
Ionut
Dobarceanu
Building Manager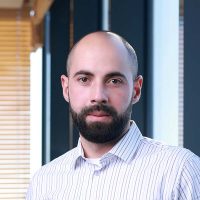 0731 800 822
---
The Building Manager is in charge of the building services management (technical services, cleaning services, reception, security, fire fighters), keeps a good relationship with the tenants and is the person of contact for every issue or request that concerns the Globalworth Square.
Sinziana
Ionescu
Asset Manager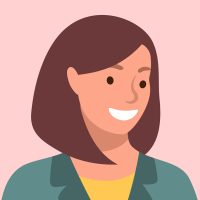 0731 800 964
---
The Asset Manager is in charge of general activities regarding the tenants/building, coordinates and participates in the handover of the rented space, coordinates different events, contracts, tendering, renovation works.
Marius
Moldovan
Team Leader Operations & Customer Care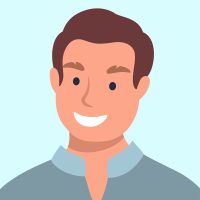 0731 800 107
---
The Team Leader Operations & Customer Care is in charge of the general operations for all the buildings from the portfolio, keeps a good relationship with all the tenants, coordinates the Building Managers' and Asset Managers' activities, implements budgets and procedures.