Lockers
Every cyclist loves a nice shower after their commute. But there is nothing less relaxing than struggling not to get your laptop bag wet! Fortunately, Globalworth Square has prepared plenty of lockers to keep your belongings safe while you freshen up. Ask your office manager if your company has any available.
These lockers are for short-term use only – but that's okay because you're rushing to that meeting anyway, right?
Where are the lockers?
You will find them in the underground car park on level -1. Check the plans below to navigate smoothly.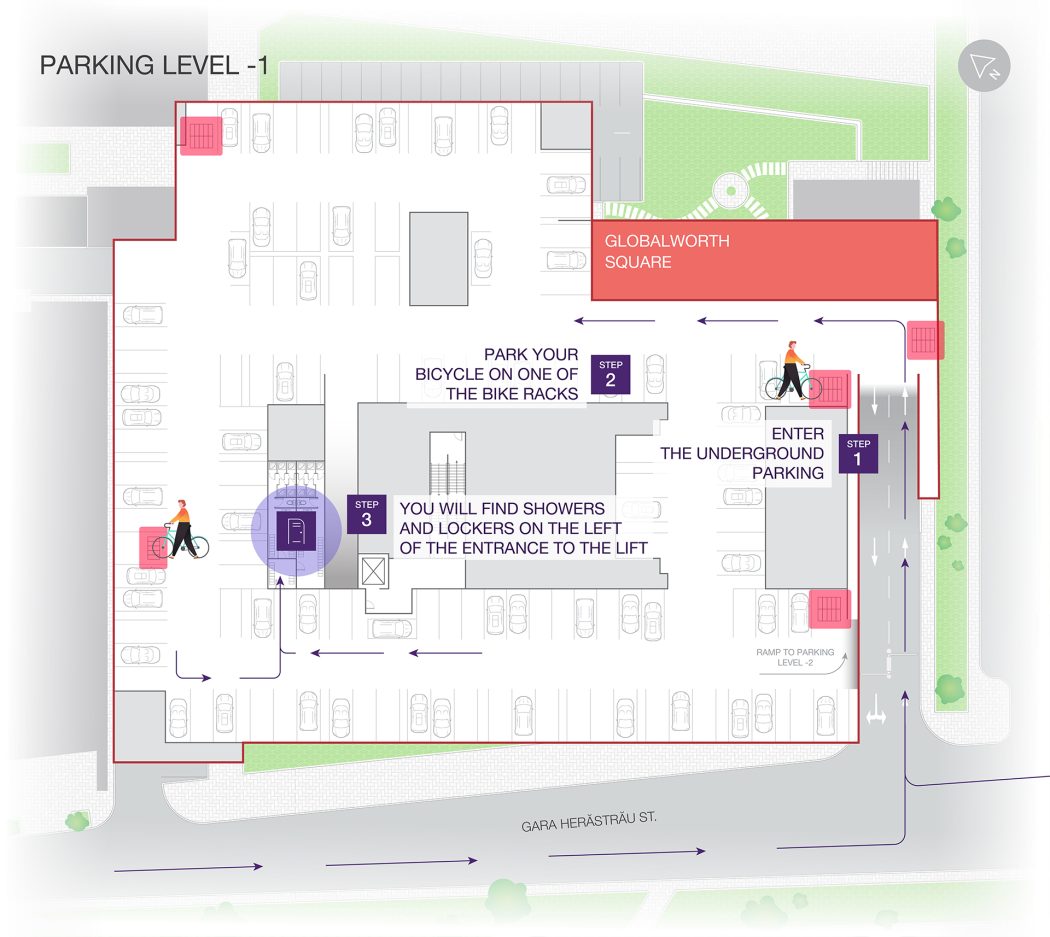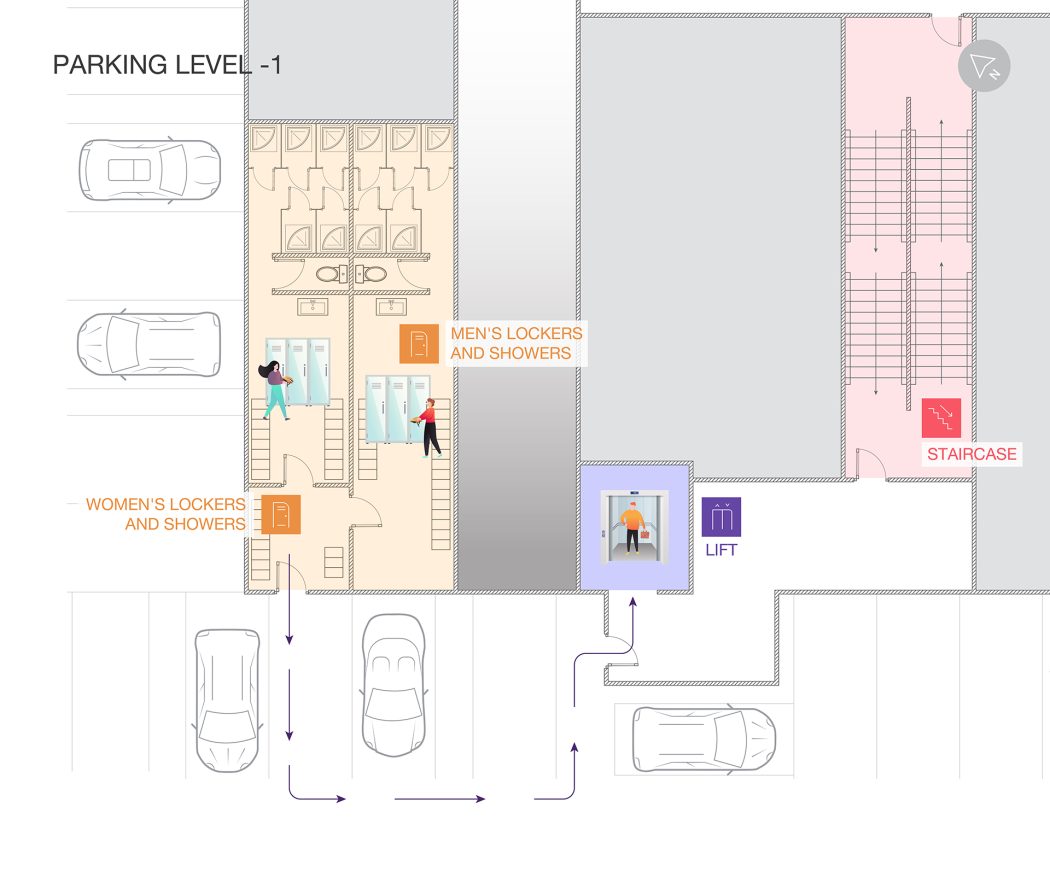 Access to the locker room
To activate access to the locker room, contact the Building Manager by email.
ACTIVATING ACCESS TO THE LOCKER ROOM
STEP 1
Send an email request to the Building Manager asking to modify the card's access rights.
Remember to include the serial number of the card(s) that you would like to modify.
---
STEP 2
We will reprogram the card within 24 hours from receiving the request.
---
Contact us
Do you wish to know more, or maybe need some help? Our team is waiting for you! Below you will find contact information about matters relating to this section.
Ionut
Dobarceanu
Building Manager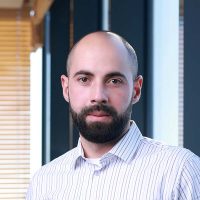 0731 800 822
---
The Building Manager is in charge of the building services management (technical services, cleaning services, reception, security, fire fighters), keeps a good relationship with the tenants and is the person of contact for every issue or request that concerns the Globalworth Square.
Sinziana
Ionescu
Asset Manager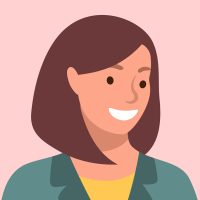 0731 800 964
---
The Asset Manager is in charge of general activities regarding the tenants/building, coordinates and participates in the handover of the rented space, coordinates different events, contracts, tendering, renovation works.
Marius
Moldovan
Team Leader Operations & Customer Care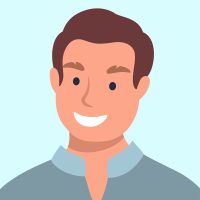 0731 800 107
---
The Team Leader Operations & Customer Care is in charge of the general operations for all the buildings from the portfolio, keeps a good relationship with all the tenants, coordinates the Building Managers' and Asset Managers' activities, implements budgets and procedures.