COVID-19
---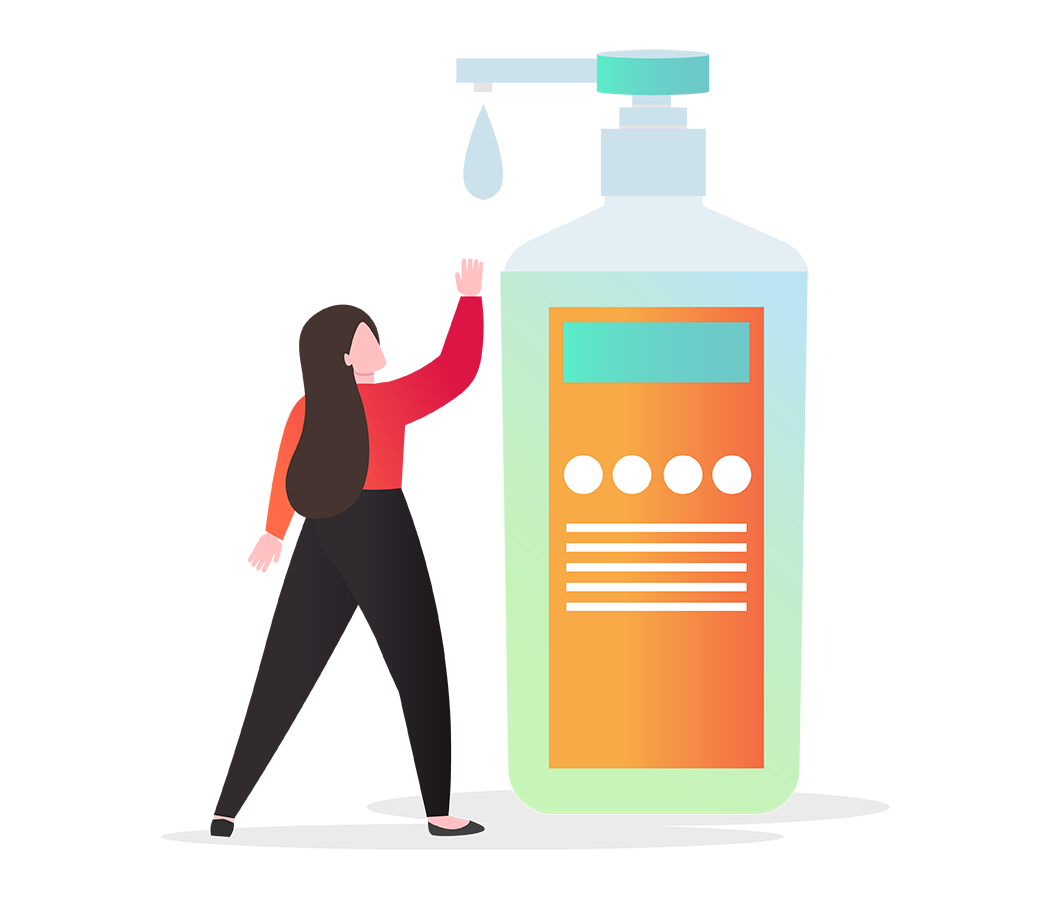 Pro Tip
Although wearing masks and hand sanitizing are no longer mandatory, we should recommend that you continue these practices. You will find sanitisation devices in the lobby areas and at the reception desk.
---
Measures in the building
Our safety is key! According to governmental recommendations, we have taken some measures to limit the transmission of viruses and bacteria.
---
Reporting a COVID-19 infection
If an employee tests positive for the coronavirus, inform the Building Manager immediately. We will be grateful if you could provide us with such details as: the dates and times they visited the building, the spaces they visited and the actions you intend to take in connection with the situation.
---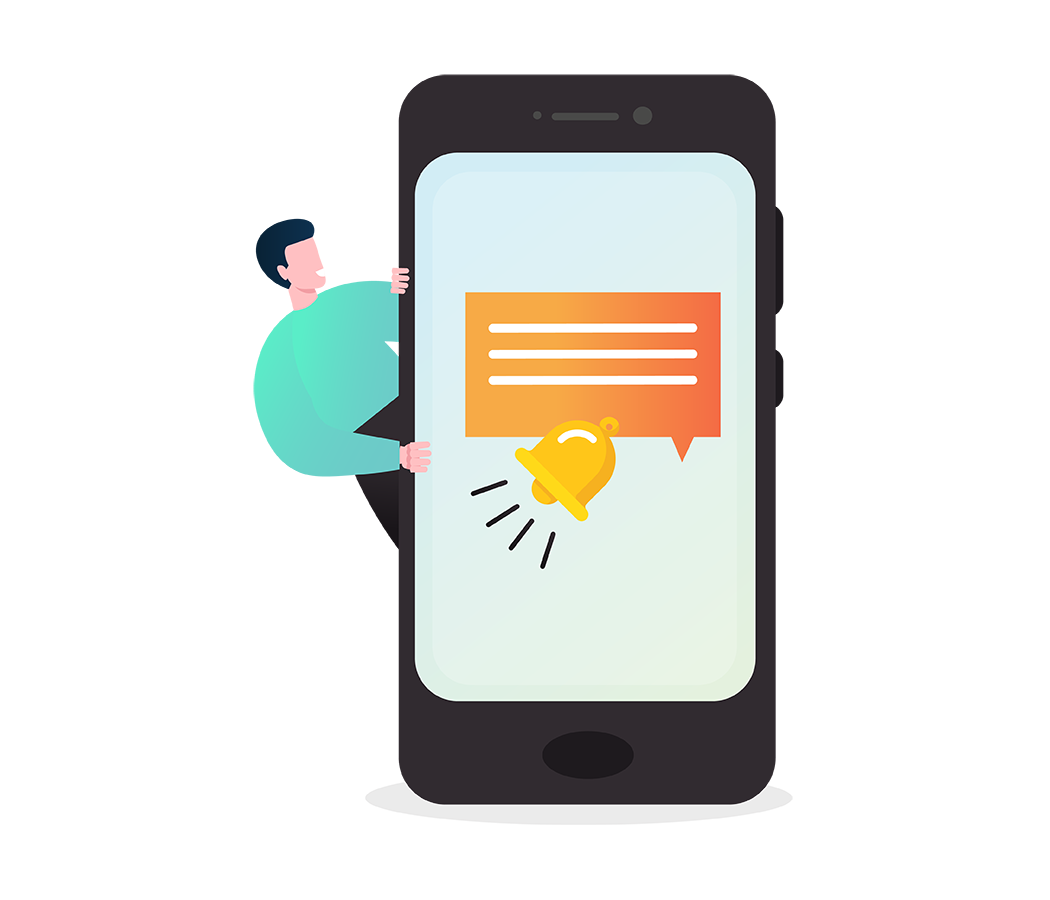 Pro Tip
You will receive a notification from the Building Manager if a person who tested positive for COVID-19 has recently entered in the building.
---
Contact us
Do you wish to know more, or maybe need some help? Our team is waiting for you! Below you will find contact information about matters relating to this section.
Ionut
Dobarceanu
Building Manager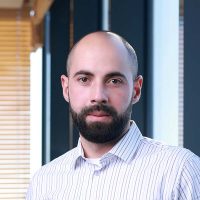 0731 800 822
---
The Building Manager is in charge of the building services management (technical services, cleaning services, reception, security, fire fighters), keeps a good relationship with the tenants and is the person of contact for every issue or request that concerns the Globalworth Square.
Sinziana
Ionescu
Asset Manager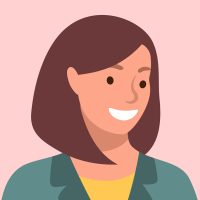 0731 800 964
---
The Asset Manager is in charge of general activities regarding the tenants/building, coordinates and participates in the handover of the rented space, coordinates different events, contracts, tendering, renovation works.
Marius
Moldovan
Team Leader Operations & Customer Care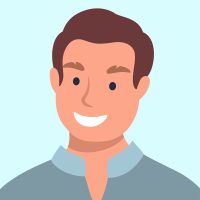 0731 800 107
---
The Team Leader Operations & Customer Care is in charge of the general operations for all the buildings from the portfolio, keeps a good relationship with all the tenants, coordinates the Building Managers' and Asset Managers' activities, implements budgets and procedures.